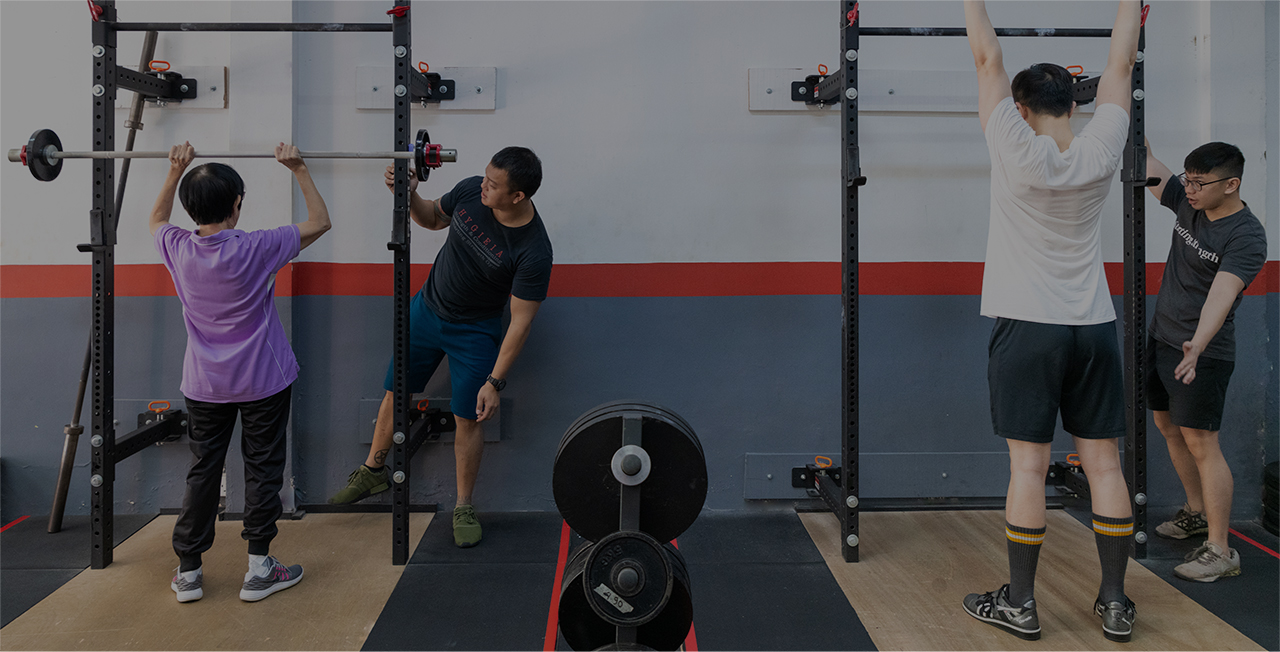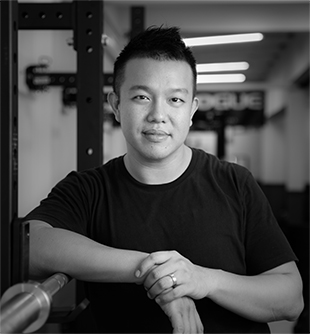 Shaun discovered Starting Strength while searching for a safe, methodical and effective training program to become stronger. He started training utilising the Starting Strength methodology and became the strongest he's ever been – Shaun was hooked on barbell training. Apart from the vast increase in strength, he also observed a positive impact on his quality of life.
Convinced by his results, Shaun started coaching his clients using the same method and found that everyone had favourable outcomes. This further cemented his belief that strength is the most important physical attribute one can acquire and that barbell strength training is the optimal way to get strong.
Since then, he set out to get others under the barbell so that they too, can enjoy the benefits of being strong. He enjoys coaching individuals that stand to benefit the most from being stronger – people in their 40s, 50s, and above.
Shaun obtained his Starting Strength Coach Certification in September of 2016 and was the first person in Southeast Asia with the accreditation. In February of 2017, he opened Hygieia Strength & Conditioning – the first Starting Strength Affiliate Gym outside of the US.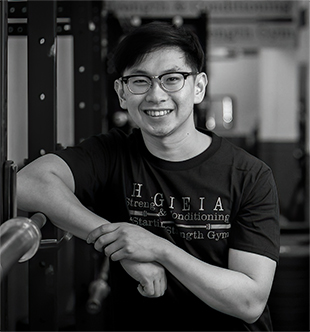 Marvin is Southeast Asia's second Starting Strength coach. His passion for barbell training stemmed from his pursuit to get stronger and bigger. Being skinny for most of his life, he started weight training in 2009 when he moved to Singapore.
He spent several years trying out various programs with little success until he discovered Starting Strength. It was through following the Starting Strength program that Marvin fulfilled his goal of getting stronger and putting on muscle.
Having experienced the program's efficacy firsthand, he is convinced that it could help many others achieve the same goal and dedicates himself to coaching barbell training. Marvin is also an instructor of the Starting Strength Coaching Development Course.