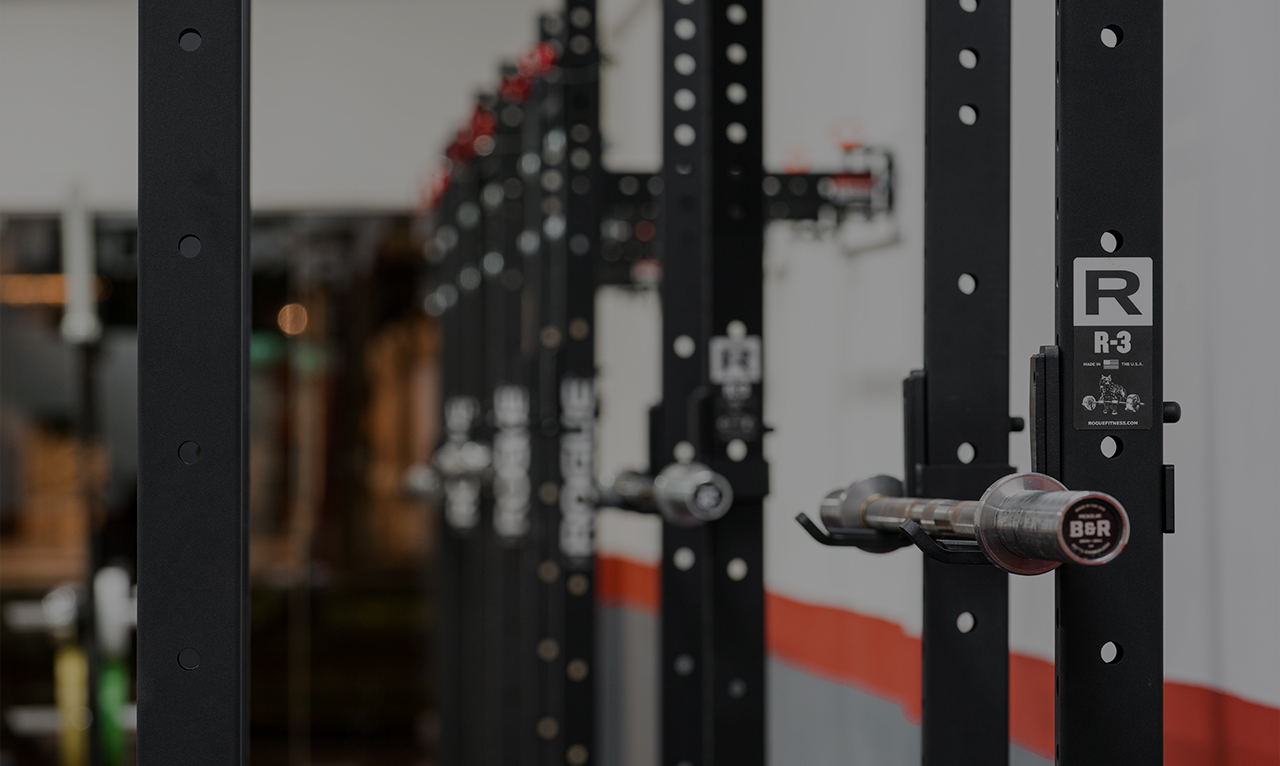 At Hygieia Strength & Conditioning, we strongly believe that physical strength is the most important physical attribute and that everyone – especially those in their 40s, 50s and beyond, should strive to be strong. Being strong improves your quality of life, health and sports performance but people tend to shy away from strength training, not knowing how to start or for fear of injury.
Your barbell coaches are fully committed to barbell strength training and are here to guide you through the process of making yourself stronger in an environment that is supportive and welcoming. With more than a decade of experience, we have worked with hundreds of people, just like yourself, to become stronger than they ever thought possible, utilising the Starting Strength methodology – a safe, systematic and proven approach to building strength with barbell training.
The result is a stronger and healthier you, enjoying a better quality of life.