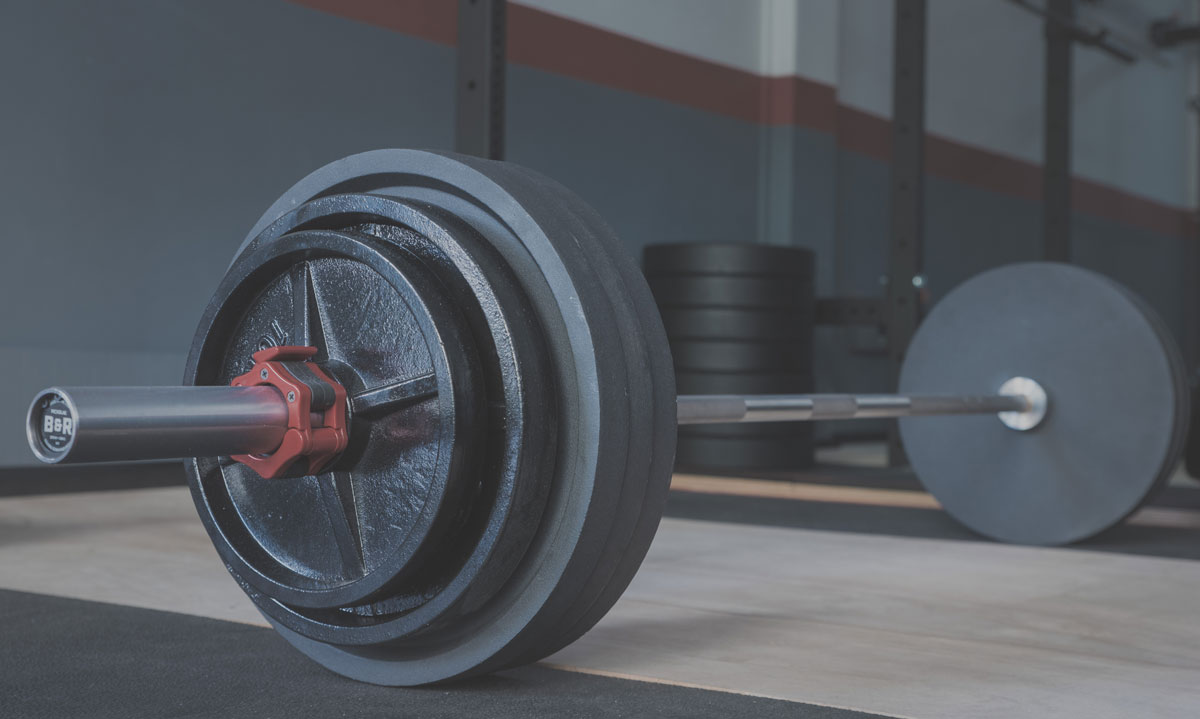 ABOUT THE GYM
Hygieia Strength & Conditioning is the first Starting Strength Gym located outside of the U.S. and the only one in Asia. The Starting Strength system, developed by Mark Rippetoe, is a tried and true approach used with thousands of people to lose weight, increase strength, become healthy and enjoy life more. Shaun uses this safe system to guide you to your goals – even if you have never picked up a barbell. Are you ready to transform your life? Shaun is waiting for you.
At Hygieia, our priority is to create a comfortable environment for you to learn and reach your goals. Our physical location is equipped with the right equipment you need. You will never be left wandering our facility, feeling lost or unsure of what to do. Shaun has found the best way to help his clients is through a semi private coaching structure. This means you will be in a small group so that he can guide and assist you with your specific needs. You will be part of a group with common goals and the support of one another. This is the group that will propel you to transforming your body and enjoying life more! Contact Shaun now to get started.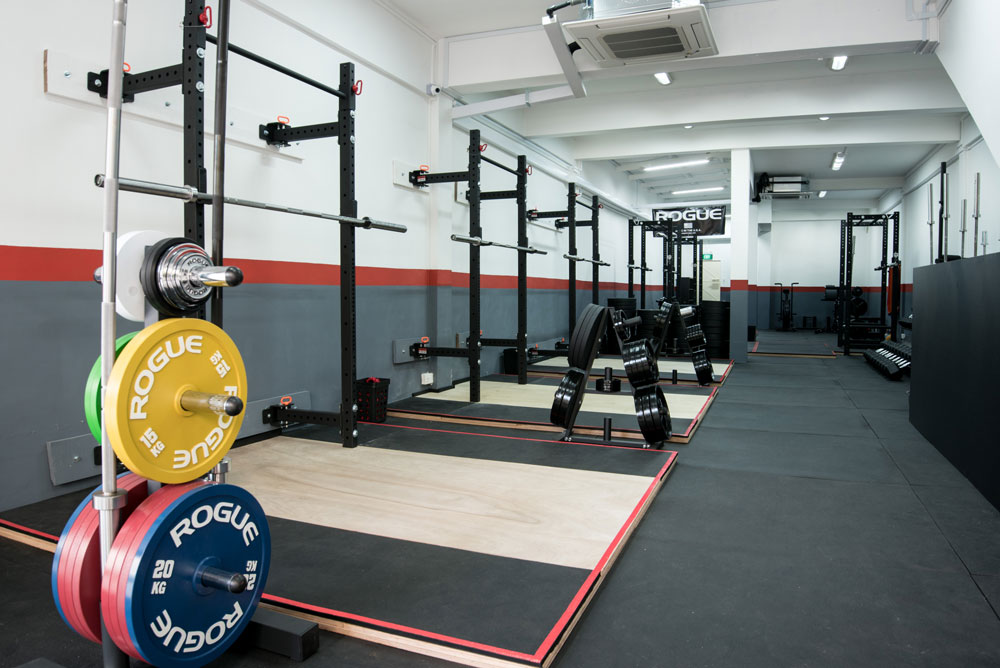 Meet Shaun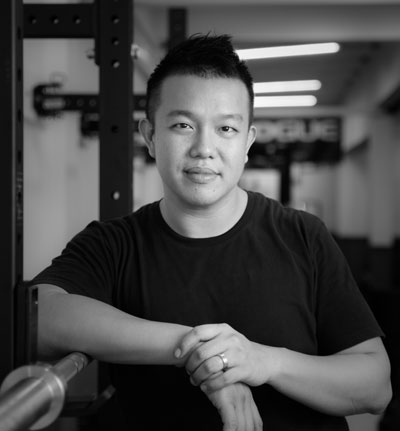 Shaun is the first Starting Strength Coach in Singapore. In fact, he's the only one in Southeast Asia. Shaun has spent 9 years working with a diverse group of clientele. Today, he specialises in coaching people in their 40s, 50s, and above.
Shaun found his passion in helping people transform their lives after living his childhood overweight. At the age of 19, he decided to change that. Shaun felt great after losing 24kgs but found himself skipping from one failed program to another. His search for a safe and consistent workout led him to Mark Rippetoe's Starting Strength program. Shaun put it to the test for a full year. At the end of the year, he had kept the weight off, increased his strength and was living a healthy life. He wanted to share this with his clients and so he became Southeast Asia's first Starting Strength Coach. Now his mission is to help you transform your body and live a better life. Contact Shaun now to get started. 
Semi Private Coaching
Our semi-private sessions are capped at 4 participants – the groups are capped so you receive the individual attention and support you deserve. This structure also allows you to participate with 3 other people with the same goals, creating a great support system. Our semi-private groups love this structure. Are you ready to be part of your own group? Contact Shaun now or schedule a complimentary consultation using the form provided.
One to One Private Coaching
There are still those times when you want to have one on one personalised attention and support. This is the ideal choice for you if you have specific concerns or want to tailor your training to achieve a particular goal. Contact Shaun now or schedule a complimentary consultation using the form provided.  
Barbell Clinic
Learn how to perform the barbell lifts safely and efficiently under the instruction of a Starting Strength coach. The 1 on 1, 120 minute clinic is a comprehensive workshop designed for you to receive in-depth coaching of the proper technique and performance of the barbell lifts. This is the ideal option for those just starting out on barbell training or on the Starting Strength program and want to become a better lifter. If you'd like to learn the barbell lifts with a partner, we cater to groups of 2 and above. Contact Shaun now or schedule a complimentary consultation using the form provided. 
Schedule a Complimentary Consultation