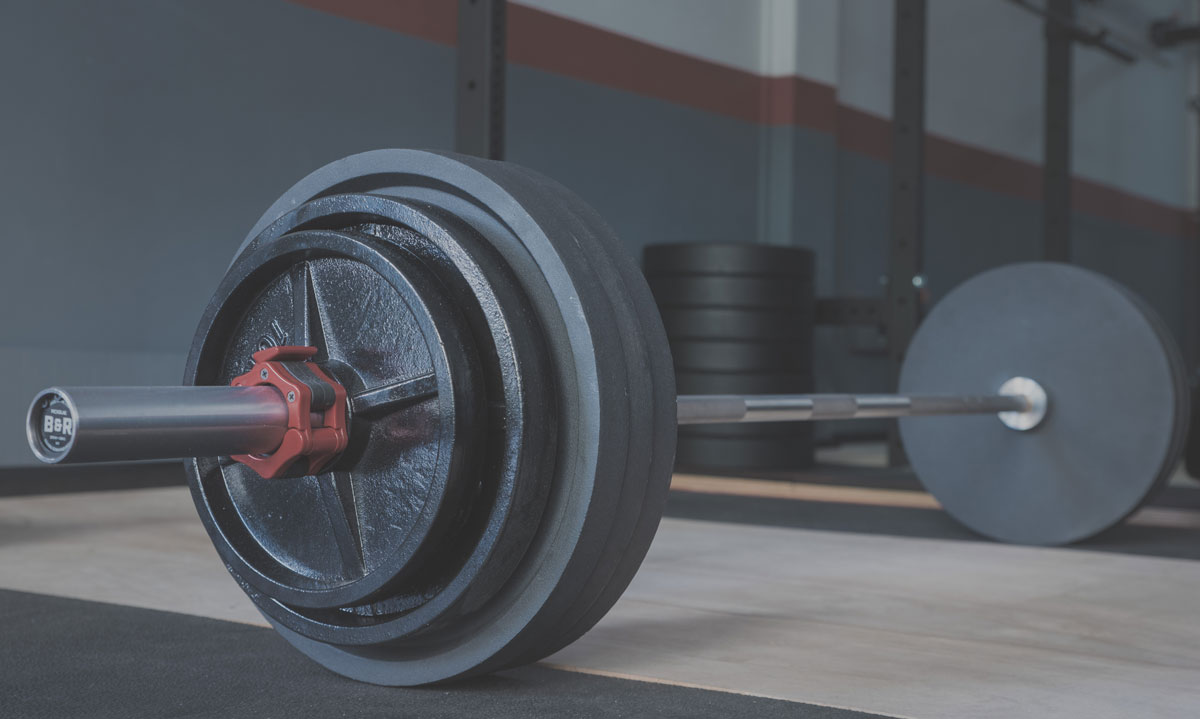 ABOUT THE GYM
At Hygieia Strength & Conditioning, we believe that strength is the most important physical attribute one can acquire and that everyone, especially individuals in their 40s and above, can and should be strong. With that belief in mind, we opened the first and only Starting Strength Affiliate Gym outside of the U.S. The Starting Strength methodology, developed by Mark Rippetoe, is a tried and true approach used by thousands of people to get stronger, achieve their fitness goals and enjoy a better quality of life.
At Hygieia, our priority is to create a comfortable environment for you to learn how to train safely and efficiently to reach your goals. Our physical location is one of the best-equipped strength training gyms in Singapore and we're dedicated to getting you strong.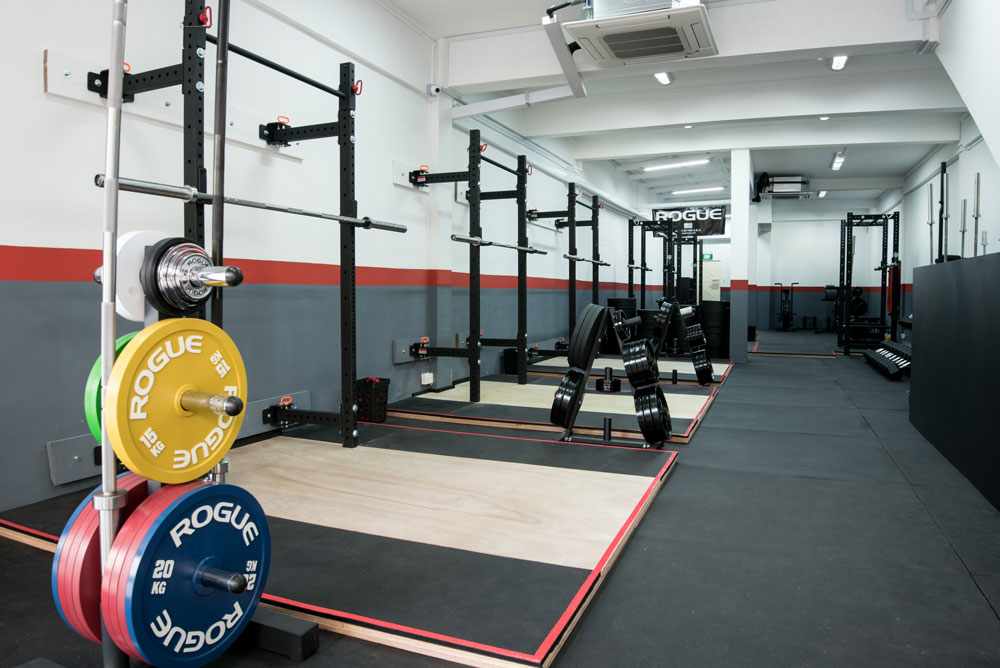 Shaun Pang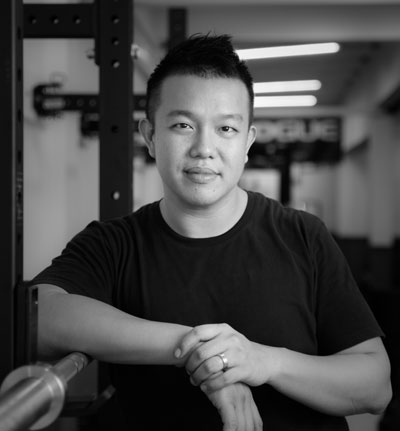 Shaun's love for barbell strength training started after he had enough of being overweight and lost 24 kgs over the course of a year. Motivated by achieving his weight loss target, he set out looking for another goal to train towards. His search for a safe, logical and effective training program led him to Mark Rippetoe's Starting Strength program. Shaun started training with barbells utilising the Starting Strength methodology and very quickly realised the positive impact that being strong had on both his health and quality of life. Convinced by his results, he incorporated barbell strength training into his coaching and found that everyone's response to being stronger was positive. This further cemented his belief that strength is the most important physical attribute one can acquire and he set out to get others under the barbell so that they too, can enjoy the benefits being strong.
He is the first Starting Strength Coach in Southeast Asia and loves coaching individuals that stand to benefit the most from being stronger – people in their 40s, 50s, and above. Contact Shaun now to get started.
Joannes Marvin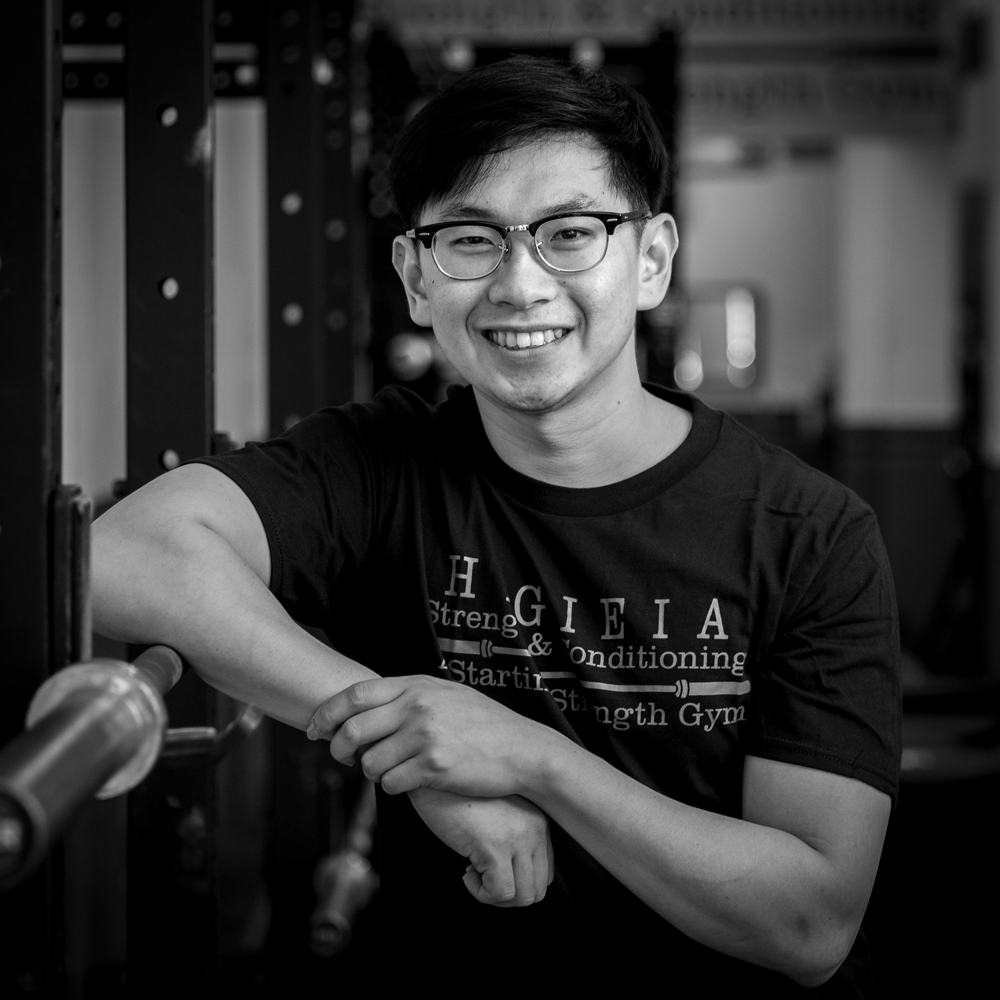 Marvin's passion for barbell training stemmed from his pursuit to get stronger and bigger. Being skinny for most of his life, he started weight training in 2009 when he moved to Singapore. He spent several years trying out various programs with little success until he discovered Starting Strength – it was through following the Starting Strength program that Marvin fulfilled his goal of getting stronger and putting on muscle. Having experienced the program's efficacy first hand, he was convinced that it could help many others achieve the same goal. Marvin is Southeast Asia's second Starting Strength Coach and dedicates himself to coaching barbell training so that others can experience the benefits of strength. Contact Marvin now to get started