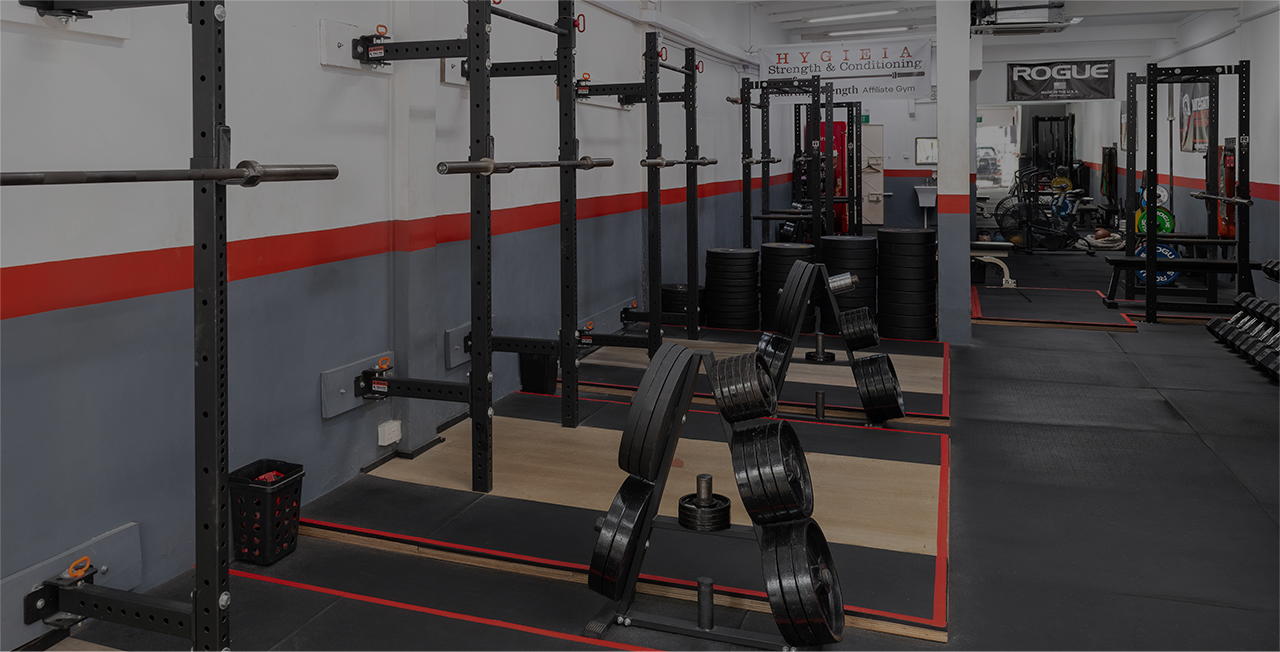 Hygieia Strength & Conditioning was the first and currently still the only Starting Strength Affiliate Gym located outside of the US. High quality barbells, racks, weight plates and benches – being one of the best-equipped strength training gyms in Singapore, there's everything you require for you to get strong.
When you train at our private training facility, you will find people in their 40s, 50s and beyond, training to be a stronger human being utilising the Starting Strength methodology – a safe and systematic approach to building strength with barbell training.
If you want to get stronger and experience the benefits of strength training but don't know where to start or are concerned about doing it right so that you avoid getting injuries, you've come to the right place.
Hygieia Strength & Conditioning
34 Haig Road
Singapore 438739