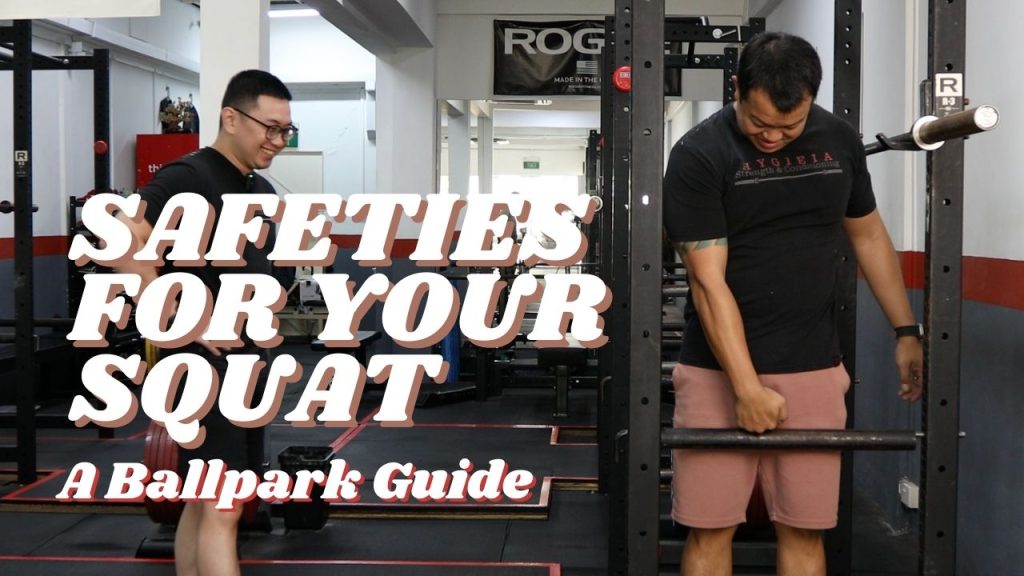 A few weeks ago, you might have come across news or a video featuring fitness influencer Justyn Vicky, who tragically broke his neck failing a 210kg squat, costing his life. He made this attempt with another person spotting him, but unfortunately, the spotter could not assist when Justyn struggled to lift the weight.
Consequently, Justyn fell to the floor with the bar still on his back, causing the bar to roll forward across his neck before he fell backwards. The video was abruptly cut at that point.
This video quickly went viral, prompting numerous fitness influencers, coaches, and coaching companies to point out Justyn's mistakes during the attempt.
The videos that gained popularity shortly thereafter were on how to safely unload/dump the bar, although this method didn't apply in Justyn's case. He likely didn't want to endanger his friend, who was almost hugging him from behind during the attempt.
Another popular topic of discussion revolved around the spotters/spotting technique. Even my mother, who is not well-versed in barbell strength training, knew that one spotter is drastically insufficient to spot a 210kg squat.
Let's say he got two spotters that day, which is still in insufficient, there is still a significant risk in an environment where people don't frequently spot each other.
Now, imagine you're the lifter. Would you want to ask two random individuals at the gym to help if you fail your maximum squat attempt? It's a daunting risk to take without assurance that these two individuals truly understand what to do.
On the flip side, if you're a potential spotter and a random lifter asks for your assistance with their maximum attempt, would you accept?
Maximum attempts have a high likelihood of failure. What if the lifter suddenly drops the bar? Are you both equipped to handle it? What if it falls and injures you?
In my view, the most sensible solution is to use safety bars on your rack. This way, you can ensure that when properly set, no one is in harm's way.
Please watch this video if you're unfamiliar with how to set them up.
The guideline of placing the safeties below the crotch is just an initial guidance. People with longer torsos may need to set them higher, while those with long legs might need to lower the safeties. Once you find the correct height for you, establish your own marker, such as the tip of your fingers, knuckles, or wrist. Nevertheless, for most individuals, the "below the balls" guideline appears to be both sufficiently accurate and easy to remember.